Free In-Home No Obligation Estimates! (858) 914-4696
Choose Blue Planet For Shower Installs & Plumbing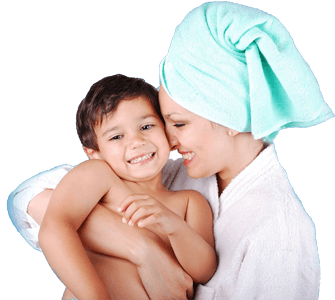 After a long day of work, a nice shower is both refreshing and relaxing. Well it can be, if your shower is working properly. When a shower's drain is slow to drain, you'll find yourself standing in what you just washed off. Among other things, malfunctioning showers can make life very uncomfortable. If you are having issues with your shower plumbing, give us a call. We'll get it back to form in no time.
Experienced residential plumbing
Blue Planet Drains & Plumbing provides top-notch residential plumbing for the San Diego community. We have always prided ourselves on using the highest industry standards and latest technologies. For instance, when we troubleshoot your shower, our plumbers can use camera inspection equipment to verify the problem and the fix. By using such equipment, we save our customers money by avoiding invasive troubleshooting. Additionally, we always ensure that your plumbing is up to code.
Are you aware of shower plumbing fixtures and equipment is able to lower your water and heating bills?
We are. Any of our experienced plumbers can show you how your shower plumbing can be improved to make your home's water system more efficient. We can also help you if you are looking for ways to improve the quality of water  that you are using during your shower.
We feel that everyone should be able to enjoy a clean and soothing shower. On a budget? Dodge the perils of a do-it-yourself nightmare and take a look at our coupons section for regular deals that can save you money. Blue Planet is fully licensed by the California Contractors State License Board and is an A+ rated business by the Better Business Bureau.
Blue Planet Customer Satisfaction Quality Guidelines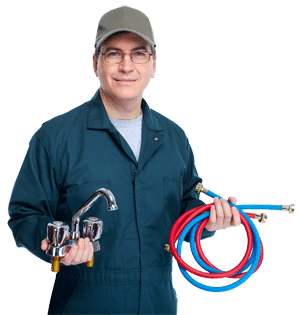 Our service technicians will always wear clean uniforms and arrive in a clean truck.

Technicians must wear shoe covers inside your property and protect your floors with floor covers.

We will fully discuss all repairs in detail and give you a complete estimate before we start the job.

Our technicians will go over all your options to help save you money.

All plumbing repairs and modifications will be performed in compliance with California uniform plumbing codes.

After the work is completed we will do a thorough clean-up of the area.

We will do a follow-up call after each service for quality assurance.