Free In-Home No Obligation Estimates! (858) 914-4696
San Diego's Premiere Residential Plumbing Experts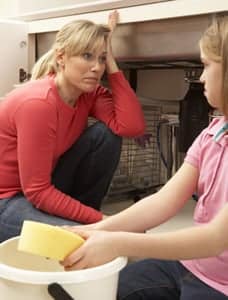 Do you need a local, licensed and reliable residential plumber in San Diego County? Blue Planet master plumbers are licensed, insured, uniformed and highly trained in all residential plumbing repairs, from small leaks to complete re-piping we have the experience and the equipment to repair it all. All our repairs are done following residential plumbing codes. We respect our client's property and do a full clean up after repairs. We want to be your family plumber so your satisfaction is our number one priority. We stand behind the quality of our work and bring care and expertise to your residential plumbing projects. Our residential plumbing professionals are ready to answer all your plumbing questions and explain all the repairs in detail before we start the project. Call us 24/7 for personalized, professional plumbing repairs.
We Provide Residential Plumbing Service to all San Diego County with 24/7 fast response time with always free in-home no obligation estimates
Why Hire a Licensed Plumber?
Licensed plumbers do a lot more than just clearing drains or fixing a leaky toilet or a faucet. A Licensed master plumber performs repairs that require training, experience and clear knowledge of the newest safety codes and regulations such as hooking up gas lines, sewer line repairs, re-piping etc. Some repairs might require an inspection after the work is done and if the latest codes are not followed, the owner will end up getting the repairs done again. Hiring a licensed master plumber will eliminate this headache. Also, most major appliance warranties like water heaters may be voided if the repairs are done by a non-licensed plumber. We are fully licensed and insured Blue Planet Drains and Plumbing San Diego
Consider These Factors When Hiring a Plumber
Uniformed
A uniformed plumber is a good sign that the company has a good service and they are trying to brand themselves with their trucks, logos, uniforms etc. if someone works on the side for cash and has no company name or refuses to give out information, this is warning signs of something not quite right.
Licensed
Always check to make sure that the company has their license number on their website, print ads, and business cards.
Experienced
Do not be shy and ask them what kind of experience they have in plumbing how many years, references etc.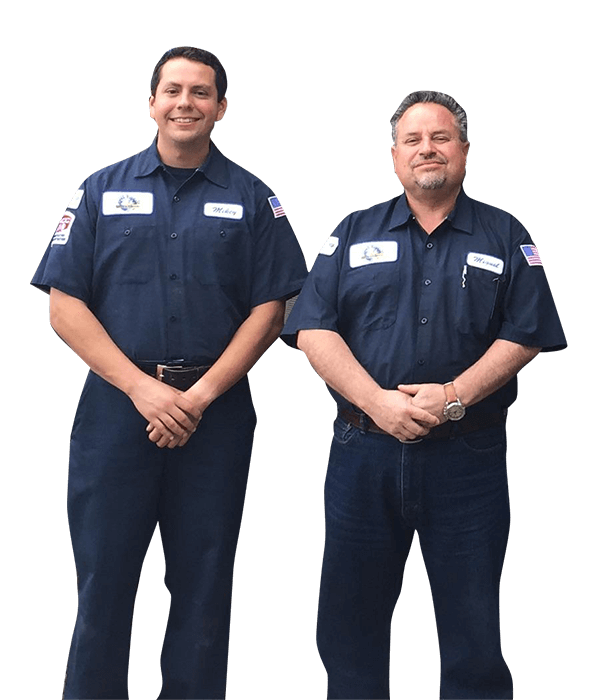 Types Of Residential Plumbing Services
Gas System Testing, Installation & Repairs
Garbage Disposals Repaired & Replaced
Washer Lines
Shower Repair
Tankless Water Heater Installation
Tankless Water Heater Maintenance Service
Water Heater Repair
Water Heater Installation
New Fixtures Installed
Appliances Installed
Back-flow Prevention
For All Your Residential Plumbing Needs Contact Our Certified Plumbing Experts Today!