San Diego County 24/7 Drain Maintenance Services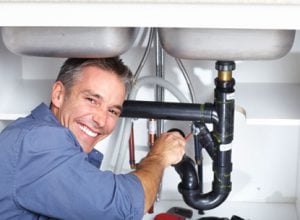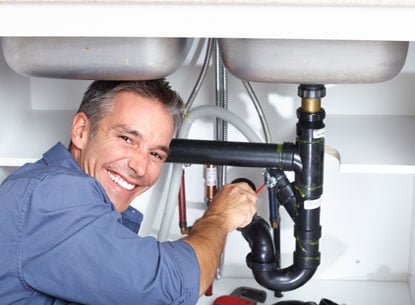 Everyday containment is introduced to your plumbing systems.  Most of them are quickly flushed downstream from your home or business.  However, others accumulate in certain areas throughout your system.  The usual suspects that collect over time are food, soap scum, and hair.  Every time you cook, wash your something, or shampoo your hair the buildup in your drains continue. Commercial establishments that have high traffic such as shopping centers, restaurants etc. understand the importance of regular drain maintenance. The best way to prevent future problems is to have regular drain maintenance.  Blue Planet Drains & Plumbing is always available to perform this valuable service for residences and commercial entities throughout San Diego.
Preventive Plumbing
We love to keep drains clean and flowing!  In fact, doing so can save you a lot of money.  Just as regular maintenance perform on your vehicle prevents major breakdowns, regular drain maintenance prevents a multitude of plumbing issues.  Clogs in your plumbing actually increases piping corrosion and in certain areas can cause water pressure increases in delicate places.  This especially the case in bends and other directional changes in your pipes.  We use are variety of tools to keep your plumbing clean which ultimately results in optimal drain flow.  Our drain maintenance service allows us to make sure that other items like seals and traps are up to par. Schedule a free in home evaluation with one of our technicians. We will run a camera test and share the results with you. We provide fast response 24 hours drain maintenance service to all San Diego county.
Commercial Maintenance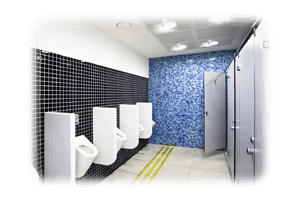 If you are running a business, you never want your plumbing down due to messy clogs.  Apart from the inconvenience of a major plumbing fix, clogged plumbing can leave a bad view of your company in your customers' minds.  We are fully capable of performing quick and professional drain maintenance during off-peak hours or non-business hours.  We are available 24 hours a day, 7 days a week.
Blue Planet is fully licensed by the California Contractors State License Board and is an A+ rated business by the Better Business Bureau.