24/7 Sink Repair and Sink Replacement San Diego
Modern bathroom and kitchen sinks often combine beauty with durability and functionality. Yet, an improperly installed sink can ruin all of these properties. You do well to avoid an inexperienced or novice installer, which could result in your sink having poor performance and operation. Blue Planet Drain & Plumbing careful plans every sink installation and we pay attention to the minutest details so that the finished installation is exactly as you envisioned it.
Blue Planet sink installations
With every sink installations, there are a number of quality checks and vital details that we checklist. Here are a few of the main things that we consider:
Review a detailed sink installation layout with the customer.
Make sure that the sink is firmly attached. It must not shift, rock, or move during use.
Every installed sink must be level within 1/64 of an inch in every direction.
Ensure that all material used for the sink is mechanically compatible and non-corroding.
Ensure that base of sink is flush and firmly attached to mounting surface.
Water efficient Sink faucets
As a water conservation conscious plumber, we will always recommend efficient faucets. WaterSense certified faucets use bout 30% less gallons per minute than traditional faucets. The water saved by an average family equates to approximately 700 gallons.
Blue Planet Drain & Plumbing knows sinks! As with all of our plumbing services, we use the highest standards and the most advanced technologies to furnish the best results. Before you install or replace a sink, give us a call. Blue Planet is fully licensed by the California Contractors State License Board and is an A+ rated business by the Better Business Bureau. We are available 24 hours a day 7 days a week.
Blue Planet Customer Satisfaction Quality Guidelines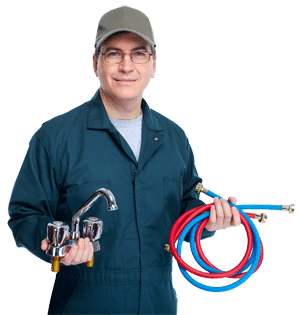 Our service technicians will always wear clean uniforms and arrive in a clean truck.

Technicians must wear shoe covers inside your property and protect your floors with floor covers.

We will fully discuss all repairs in detail and give you a complete estimate before we start the job.

Our technicians will go over all your options to help save you money.

All plumbing repairs and modifications will be performed in compliance with California uniform plumbing codes.

After the work is completed we will do a thorough clean-up of the area.

We will do a follow-up call after each service for quality assurance.