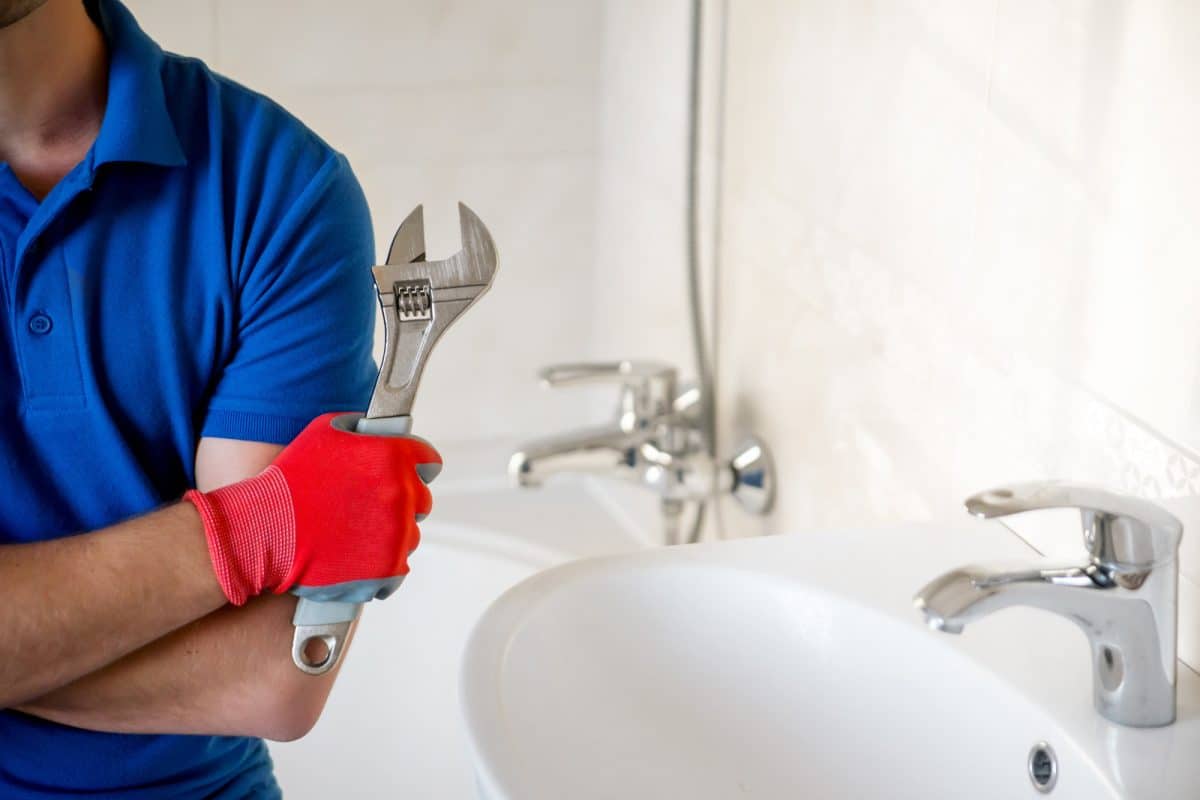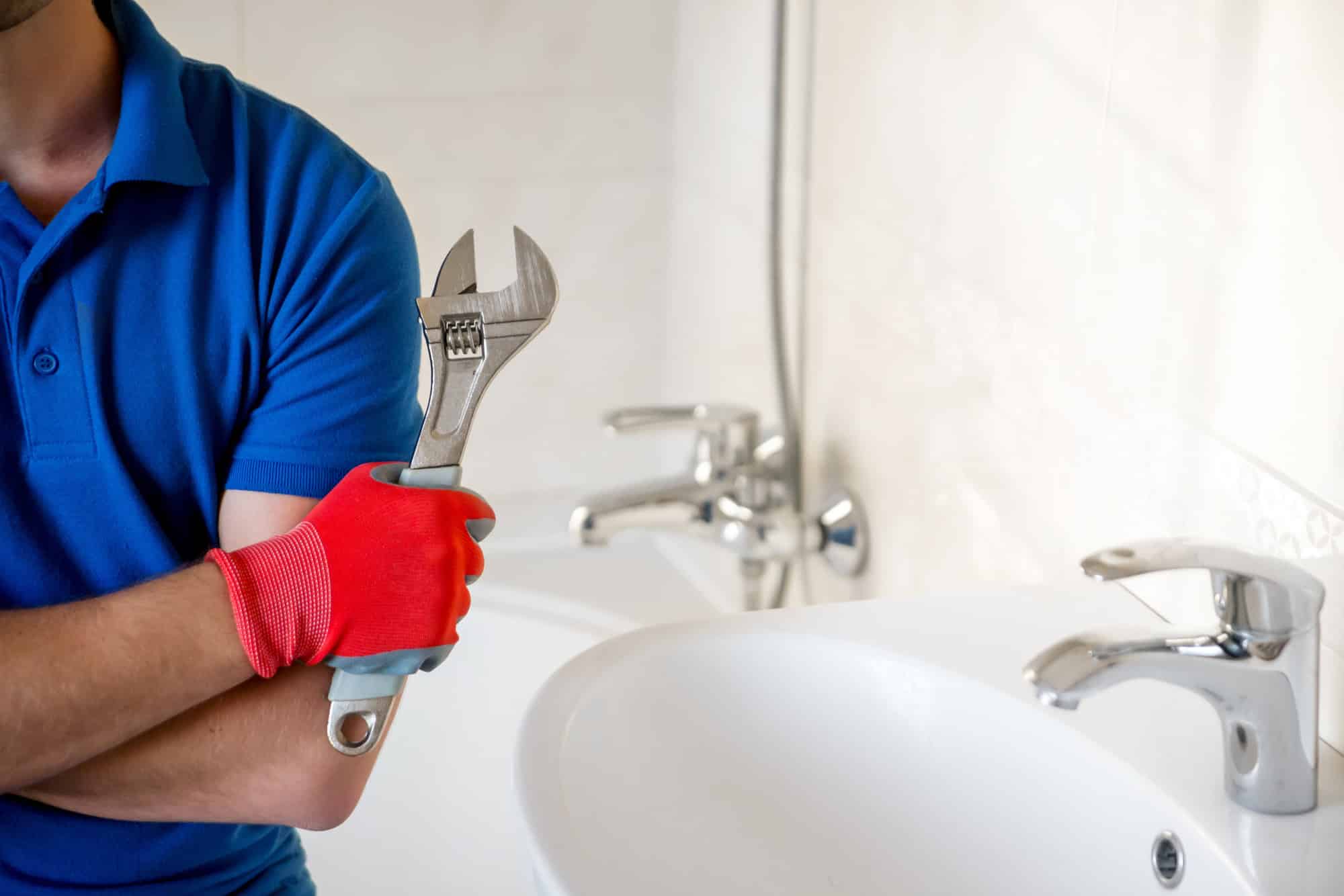 A botched plumbing job can leave you with a situation that's worse than the one you started with. Think of a burst pipe, backed-up sewer, or a non-functioning toilet. These are scenarios that given the option, you would want to avoid.
One way to ensure this is by hiring a plumber you can trust. There are over 250 plumbing companies in San Diego. So how can you choose the best plumber in San Diego?
It starts with knowing the right questions to ask a plumber before hiring one. Read on to find out what they are.
5 Questions to Ask Before Hiring A Plumber in San Diego
There is some relevant information you should know before you hire a plumber. 
1. Can I See a Copy of Your License and Insurance?
To work as a plumber in California you must have a state contractors' license issued by the Department of Consumer Affairs, Contractors State License Board. A license is a requirement for any plumbing work that is worth $500 or more.
In addition to their license ensure they also have proof of insurance as this covers any unforeseen incidents that may occur during the job.
2. How Much Experience Do You Have?
A plumber in San Diego can only get a license with at least four years of experience. This is a great start. But you should find out the total years of experience.
The company's experience is only one factor. You should also inquire about the level of experience of the plumbers at the company, specifically the one that is going to work on your job.
3. Are You The Best Plumber Near Me?
This might seem like a subjective question. But it will be interesting to hear what they say. Their answer will reflect their level of confidence, which is a step in the right direction.
They'll certainly only tell you positive things. But you can have them back it up by asking for references. If they're as good as they say, they'll have proof in the form of testimonials and referrals from their clients.
4. How Much Will the Job Cost?
Always ask for an estimate before allowing any work to begin. An experienced plumber should have an idea of the cost involved once they assess your job.
Although there may be unforeseen issues once the job begins, they should still be able to give you an idea of any additional costs.
5. Is This An Hourly or Flat Rate?
This is one of the things you should ask when you receive an estimate. It's important to know this before the plumber starts your job as this can drastically affect how much you end up paying.
Find out if your estimate includes the cost of labor and materials. Of course, if the plumber has an hourly rate, find out how long they think the job will take.
Taking the Hassle Out of Your Next Plumbing Job
There are many plumbing companies in the San Diego area. But don't let the process of hiring a plumber overwhelm you. Once you ask the right questions you should be able to find a San Diego plumber that's best for you.
Blue Planet Drains and Plumbing provides a 24/7 plumbing response service. With 15 years of experience, we can provide you with quality service at competitive prices. We can help you take the hassle out of your next plumbing job. Contact us today!