Local Plumbing Experts. Serving All San Diego County 24/7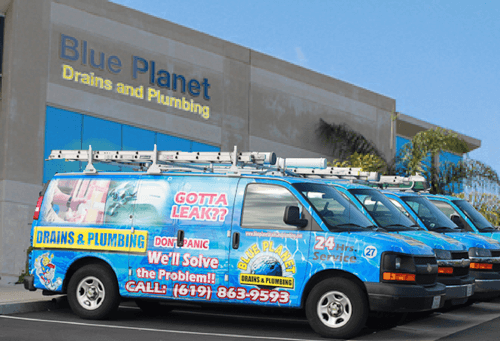 Avoiding a plumbing problem is one of the worst mistakes that any homeowner or business can make.  Water is a universal solvent and in time, a simple plumbing problem will grow into an expensive plumbing fiasco.  Instead of letting a plumbing problem develop, why not work with Blue Planet Drains & Plumbing.  As a local plumber
in San Diego, we prevent a number of plumbing issues before they become major ones.  Nevertheless, when emergency plumber needs arise we tackle those as well.  Our expertise includes
drain cleaning
,
leak detection,
slab leaks
,
sewer cleaning
, and various
commercial
plumber projects. Blue Planet Drains & Plumbing serves all of San Diego County.  From large commercial chains like McDonalds to individual homeowners, our reputation as the best
local plumber
is well known. Our Affiliations include
PHCC
,
BBB
. We are
licensed
and Insured. So next time you have a plumbing problem give our Eco-friendly plumbing experts a call and experience the service quality difference. We want to become your family plumber for years to come that is why your satisfaction is our number one priority. At Blue Planet Plumbing and Drains our motto is "In Our Planet You Are The Boss"








Please Take A Moment To Read Our Reviews. Also Feel Free To Review Our Services.

Blue Planet Customer Satisfaction Quality Guidelines
Our service technicians will always wear clean uniforms and arrive in a clean truck.
Technicians must wear shoe covers inside your property and protect your floors with floor covers.
We will fully discuss all repairs in detail and give you a complete estimate before we start the job.
Our technicians will go over all your options to help save you money.
All plumbing repairs and modifications will be performed in compliance with California uniform plumbing codes.
After the work is completed we will do a thorough clean-up of the area.
We will do a follow-up call after each service for quality assurance.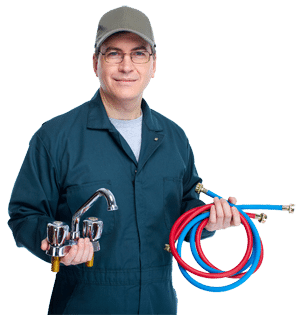 We Offer A Full Range of Plumbing Services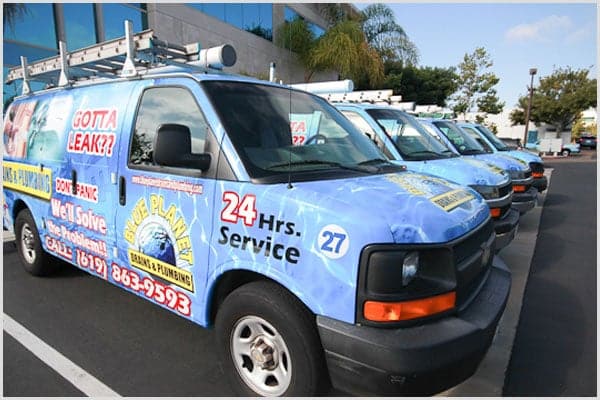 Plumbing Blog
There nothing like having a busted faucet, pipe, or major water leak in your home. However, it's another problem altogether if the problem occurs late at night or early in the morning. If you are reading this and you need help with a plumbing problem now, call Blue Planet Drains & Plumbing at (858)-914-4696. We […]
Over the years we've heard plenty of "interesting" plumbing advice.  Let's continue our common urban legend list of fanciful plumbing ideas from last month. 3rd Myth: Bathroom faucets and fixtures can be washed with soap and water to make them look clean. Truth: Though soap and water work great on getting your hands clean (and […]